Qixi Festival | Adams spreads love with courtesy!
2022-08-05
Qixi, Chinese traditional Valentine's Day. In order to vigorously carry forward traditional culture, sing praises of loyalty, and create a happy and harmonious company atmosphere, Adams launched the theme event of Qixi Festival. In the days with "love" as the main theme, we will gather love, share love, and pass love together!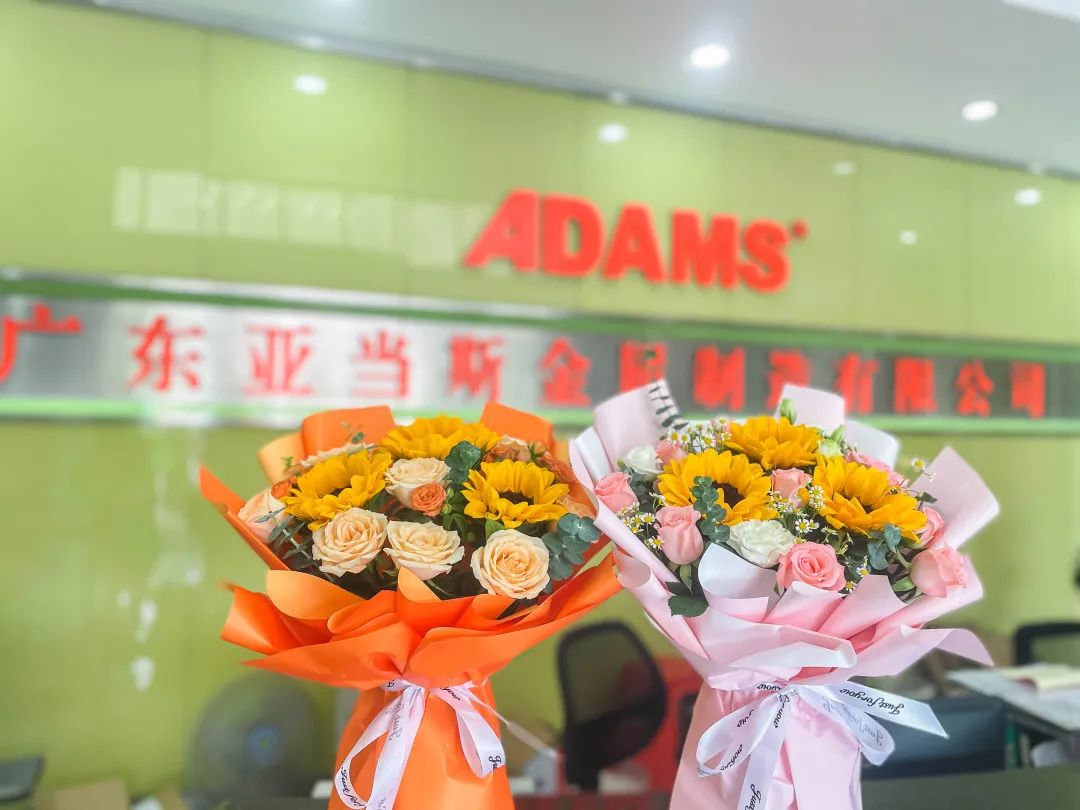 On the afternoon of Qixi Festival, the employees who were working hard on their posts received holiday wishes and flower gifts from the Adams leadership team. The bright flowers and the healthy gifts represent the sincere greetings from Adams' leaders to all the employees who are conscientious in their duties, and at the same time express their best wishes for the Qixi Festival of Adams' employees.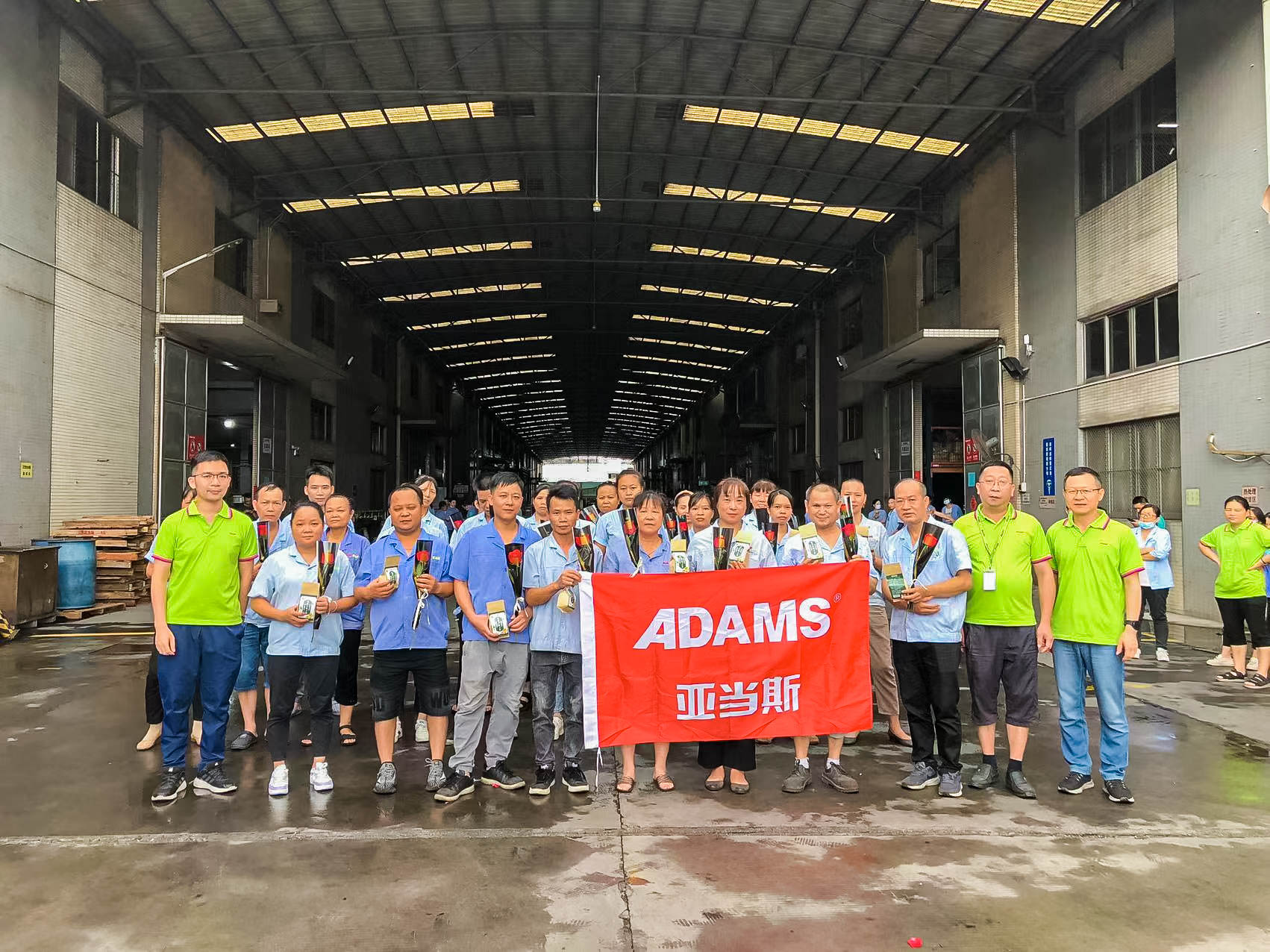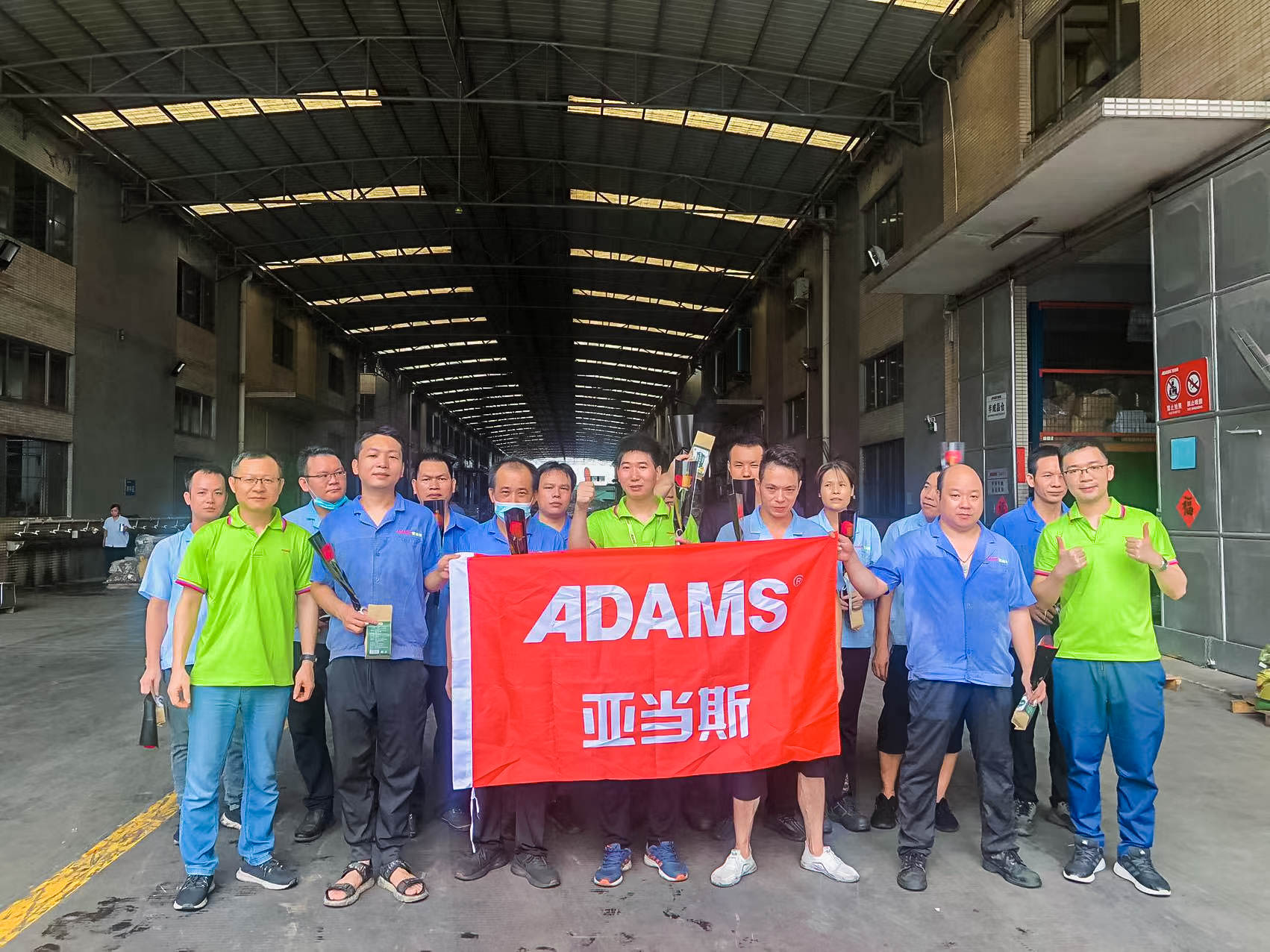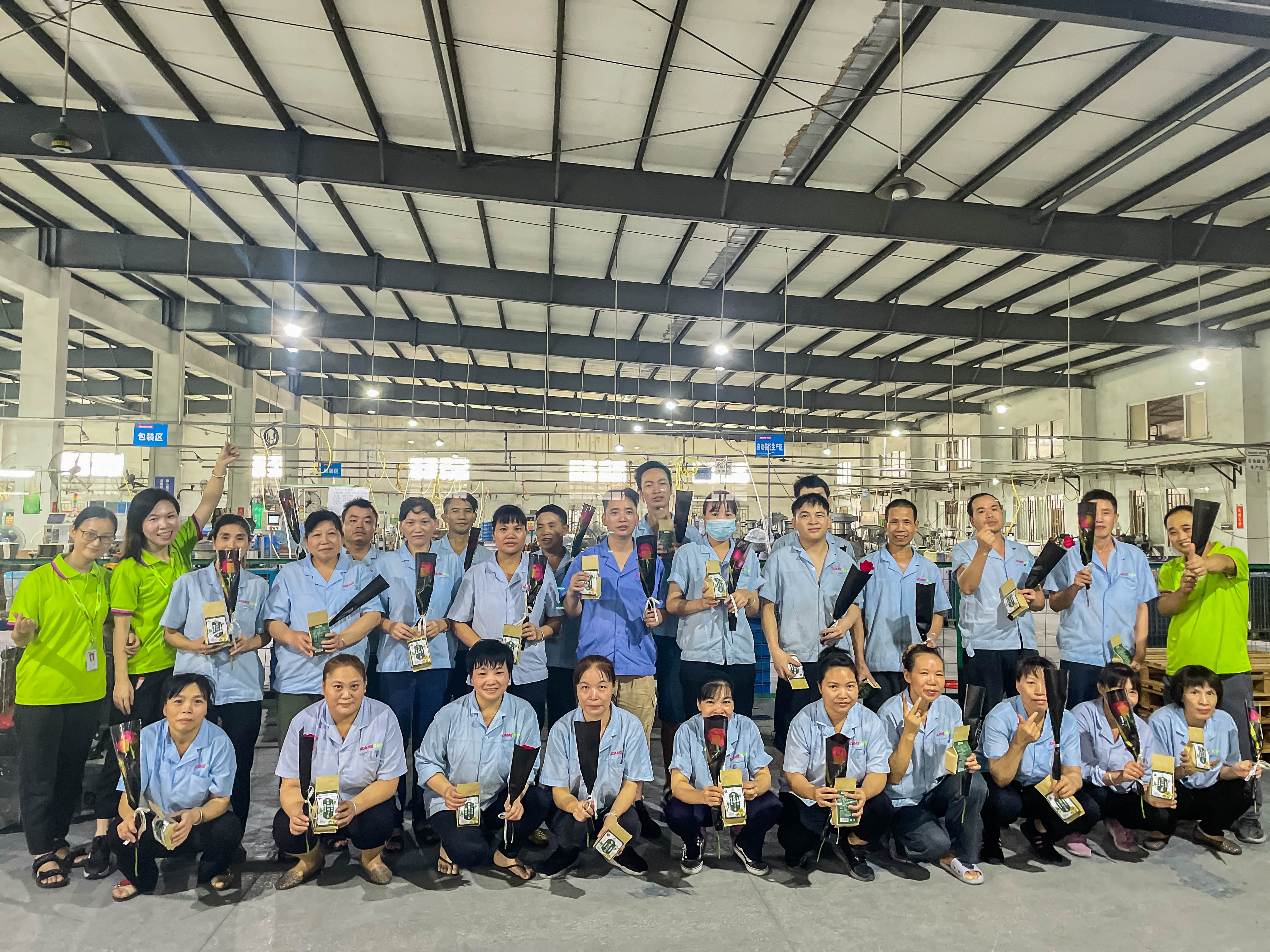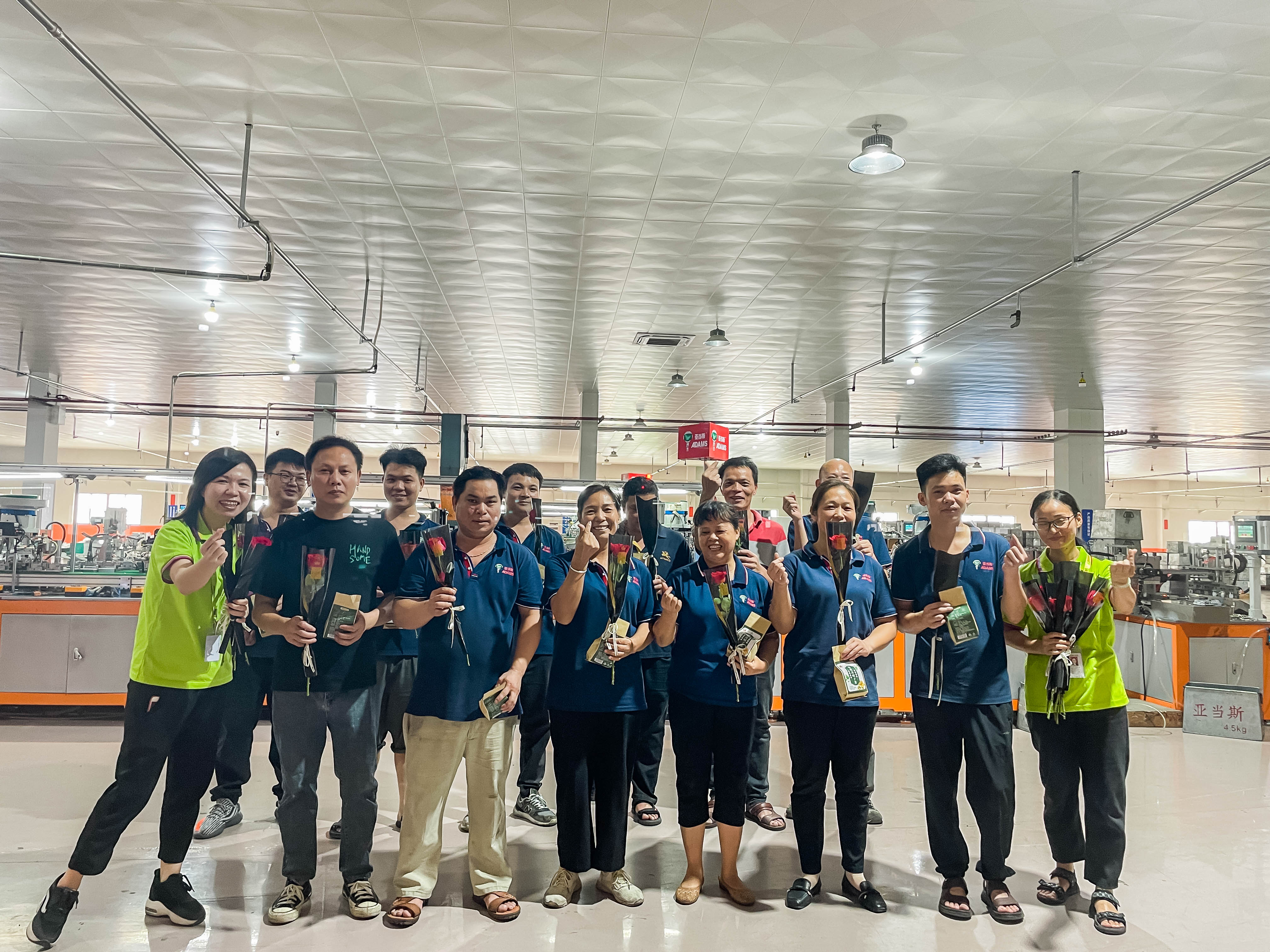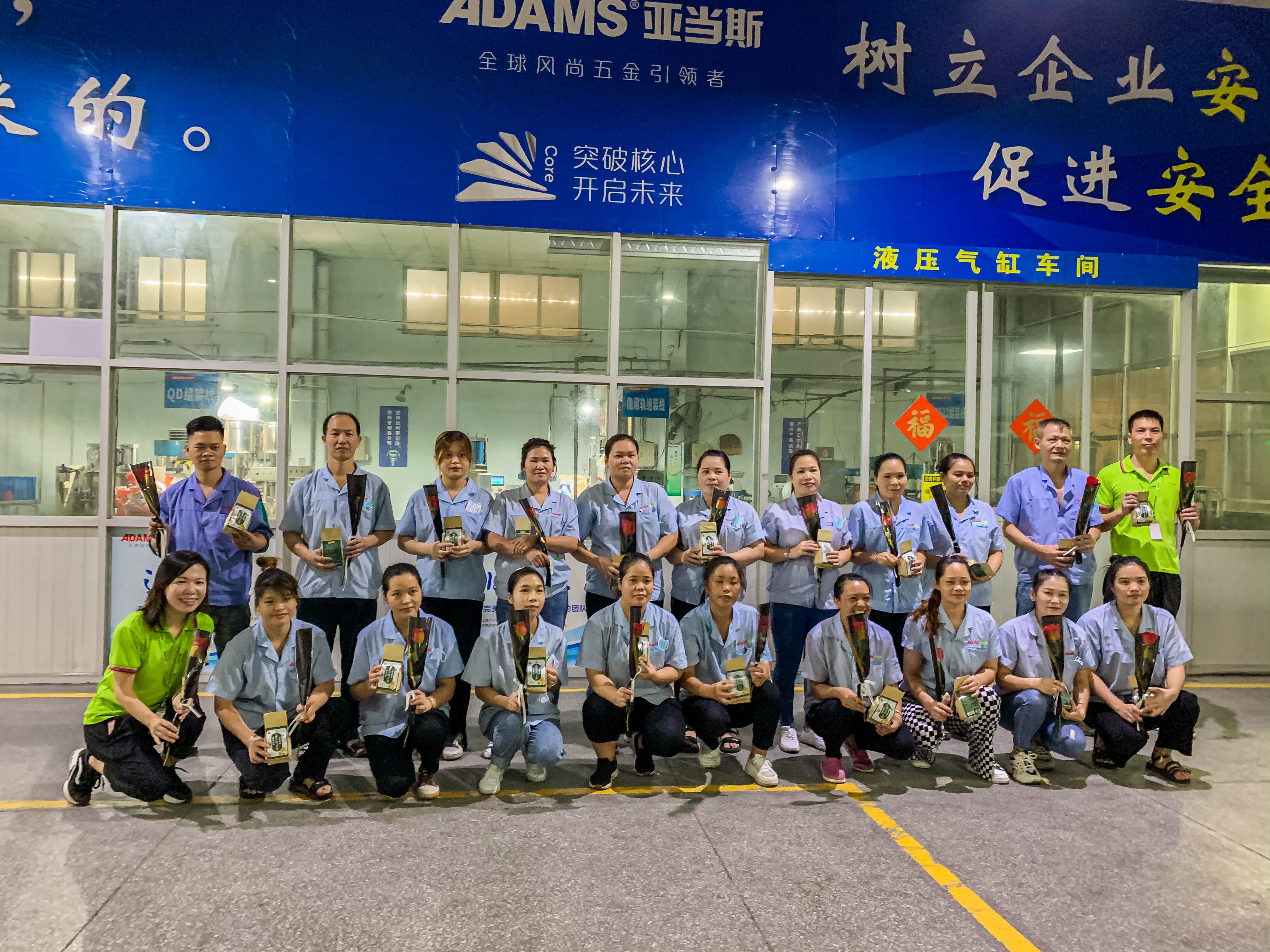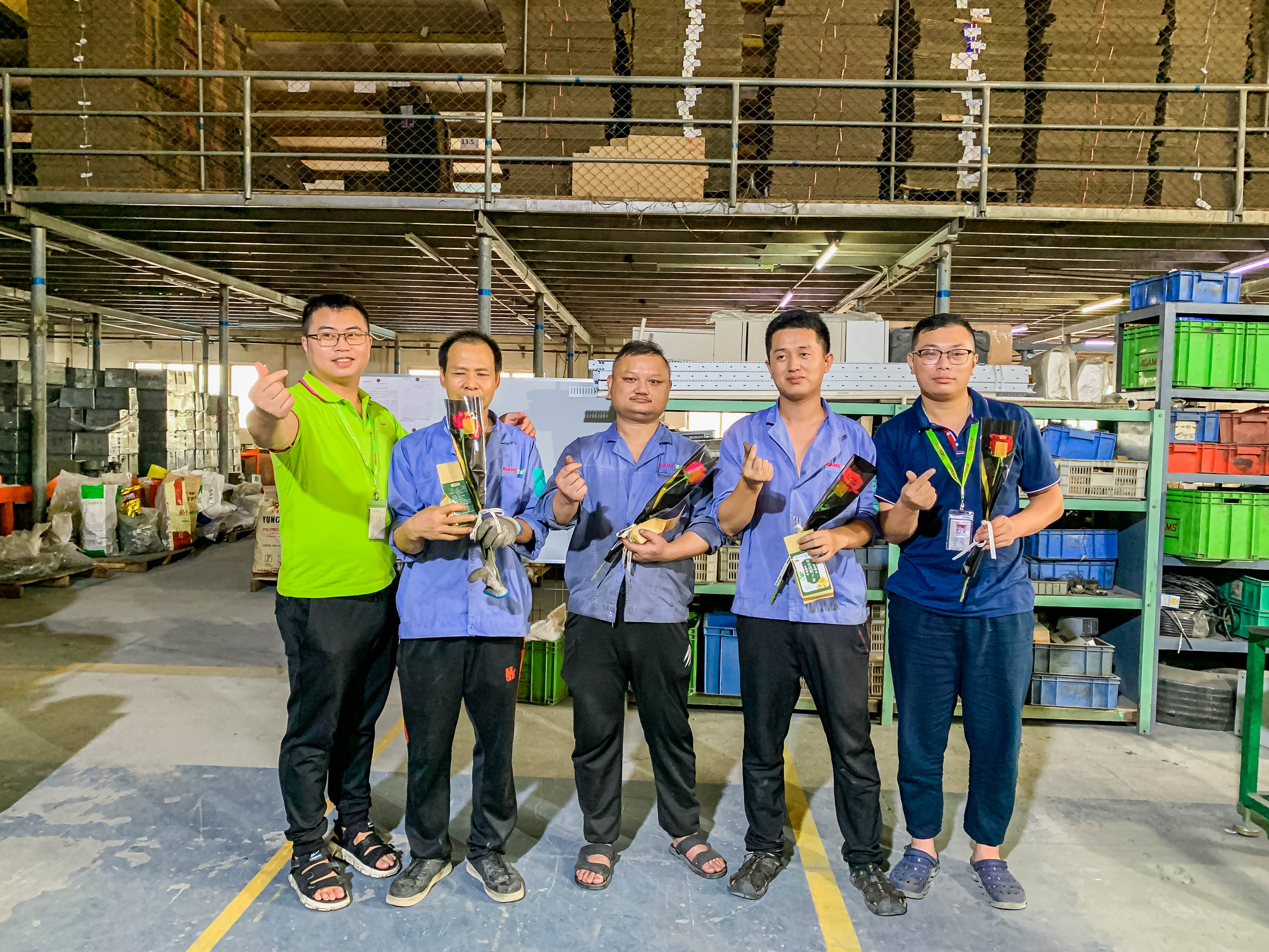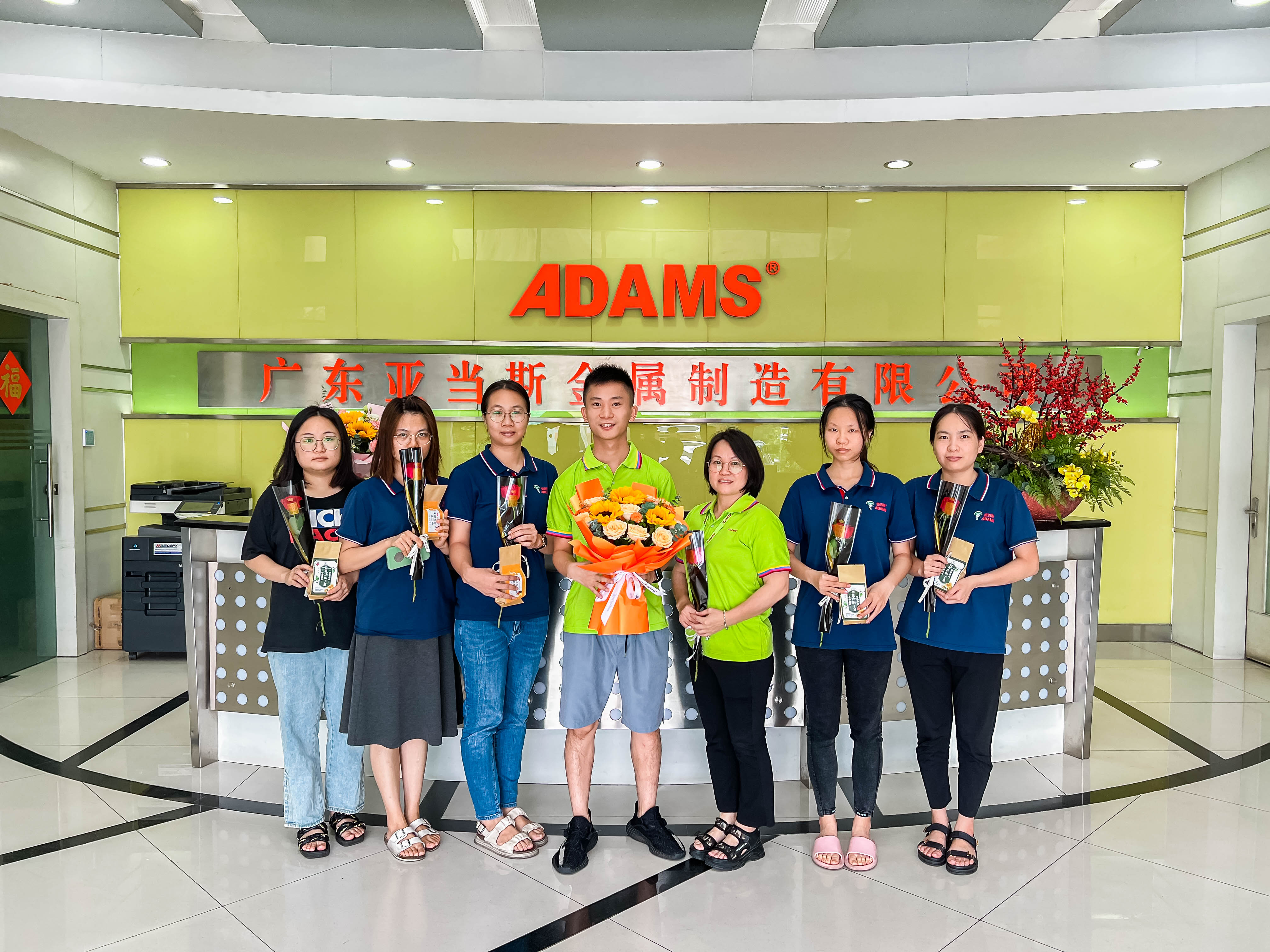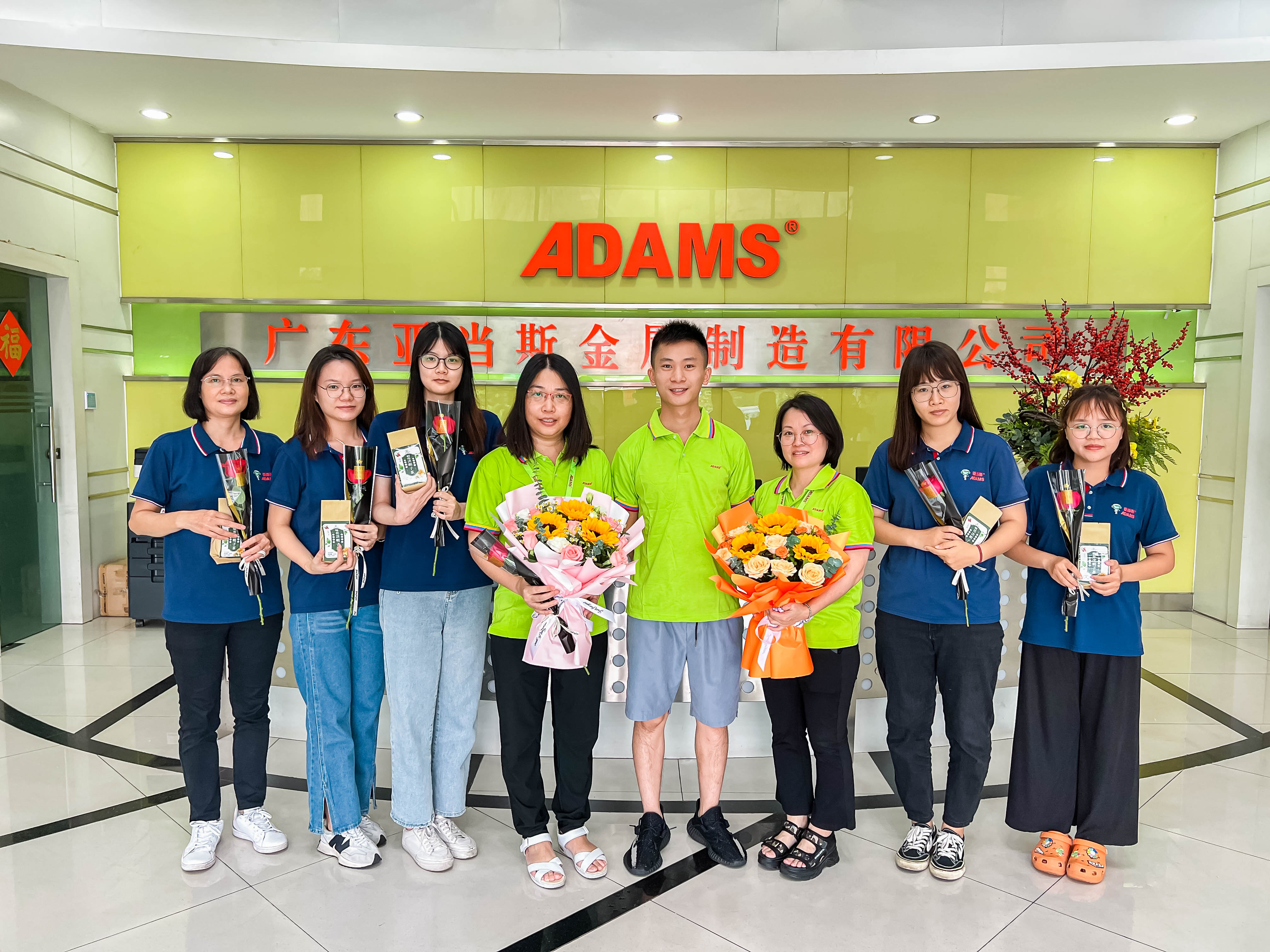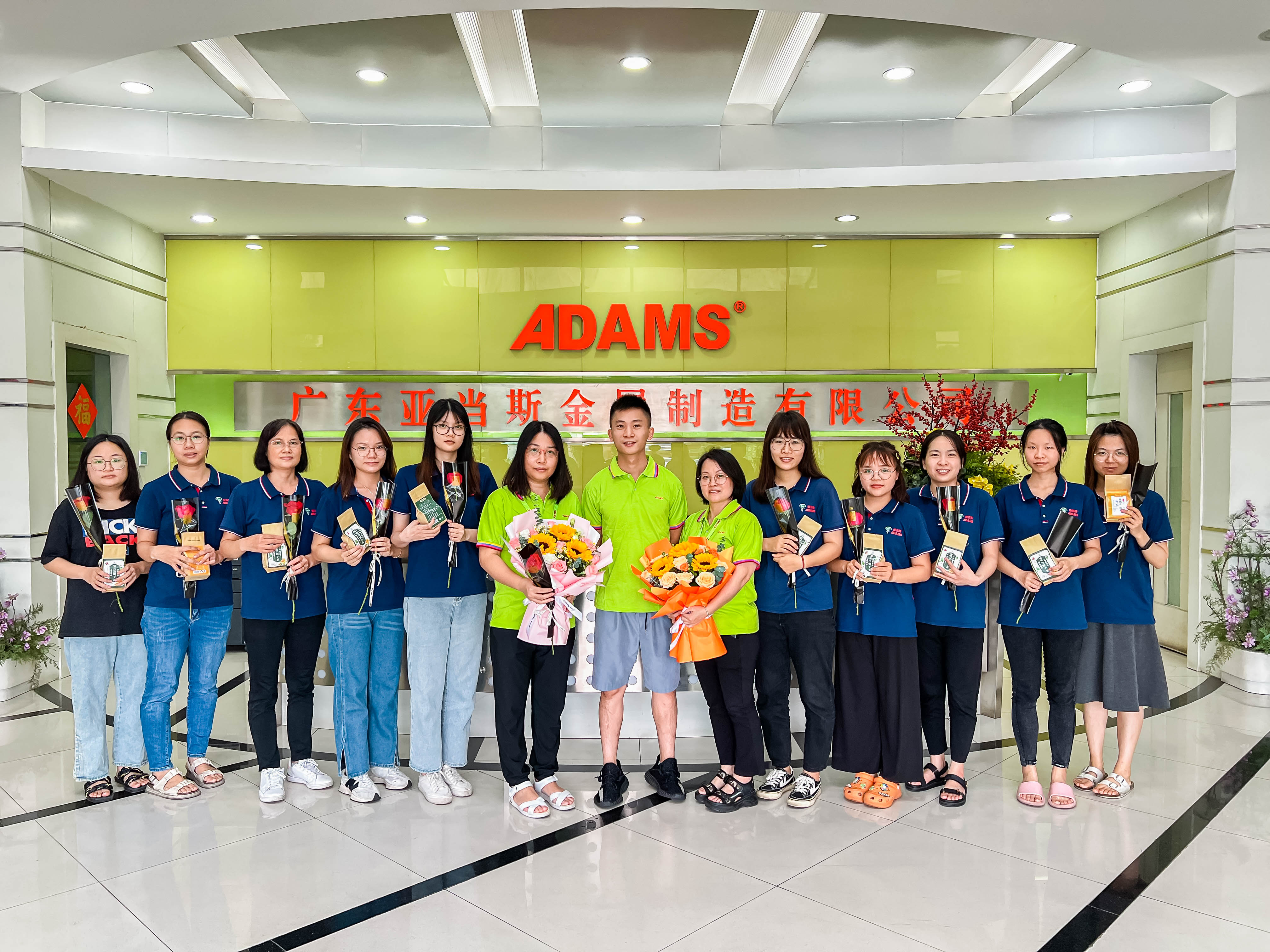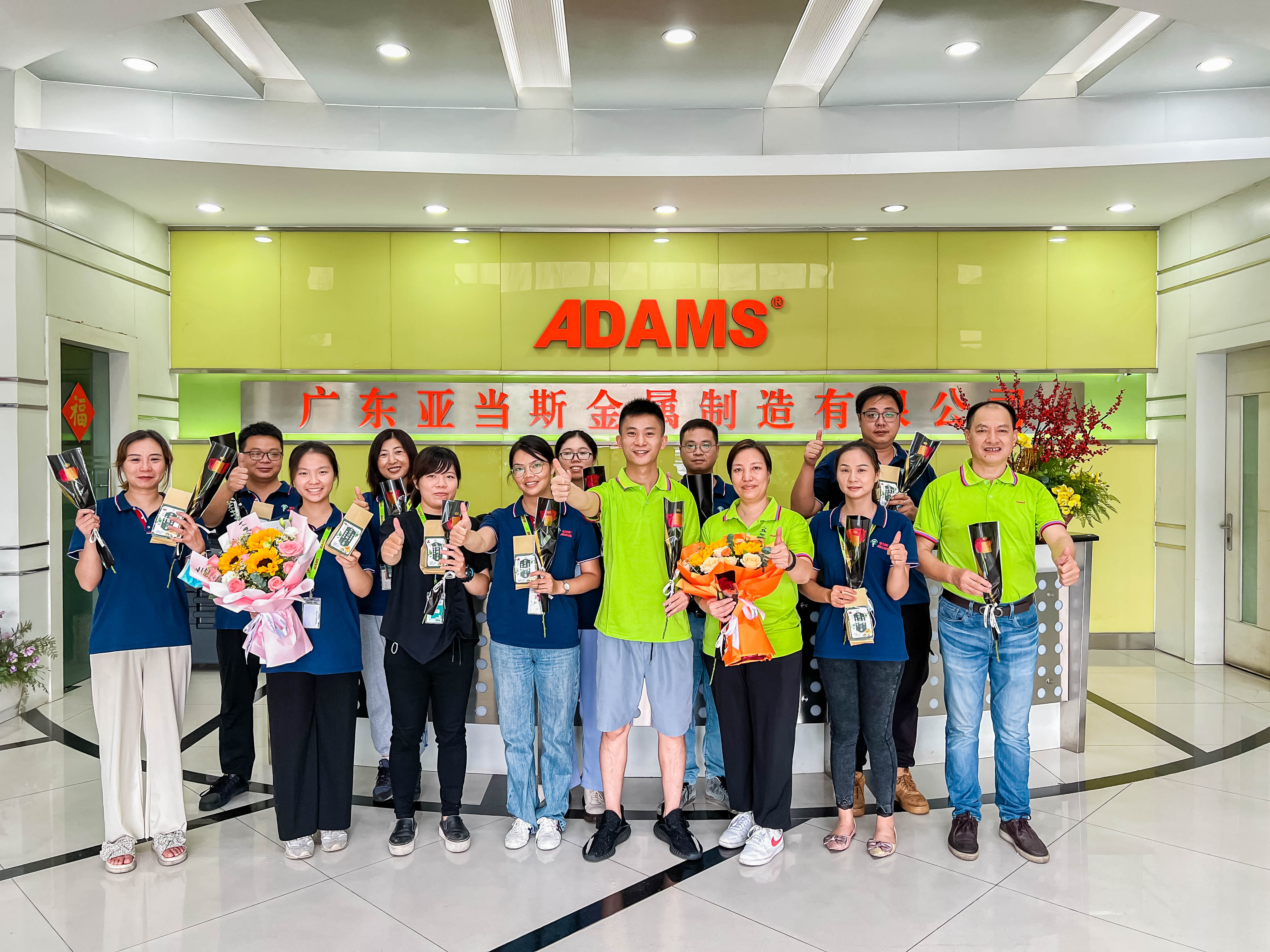 In the past year, Adams employees, with a high sense of responsibility and professional ethics, swayed their hard work and sweat in their ordinary positions, and wrote a new chapter of the company's development. May this simple and sincere gift inspire Adams employees to stand their ground and devote more enthusiasm to their future life and work.